Welcome to my website!
About me
Hey there, I'm Jae Lo Presti (AKA J4), I was born in the mountains of Savoy but I'm currently living in Helsinki (Finland).
I mainly do code, sysadmin and networking (used to operate AS211696).
On my free time, I create content on Resonite as a mentor, including maps, systems, objects and tutorials. I also happen to make 3D art.
You can check out:
I also happen to write a bunch of software.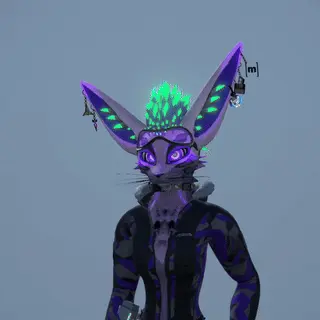 All the content in this website is under the CC BY-SA 4.0 Jae Lo Presti license (unless stated otherwise).
Note: everything on this website + blog are my own doing and does not reflects the views of any previous, present or past employers. If you have a problem with the content, use the contacts below, I respond to all inquiries except abusive ones.
My contact options are:
Other links:
---
Latest of the blog
Don't miss anything from the blog by adding it to your RSS reader.
Feeds in JSON and ATOM are also available!