Stickers
I got plenty of stickers on my laptops and other devices.
This page serves to describe those.
Laptop 1 - MacBook Pro M1
This laptop is my MacBook Pro M1, described in a handful of blog posts talking about testing it and how it was after three months of use.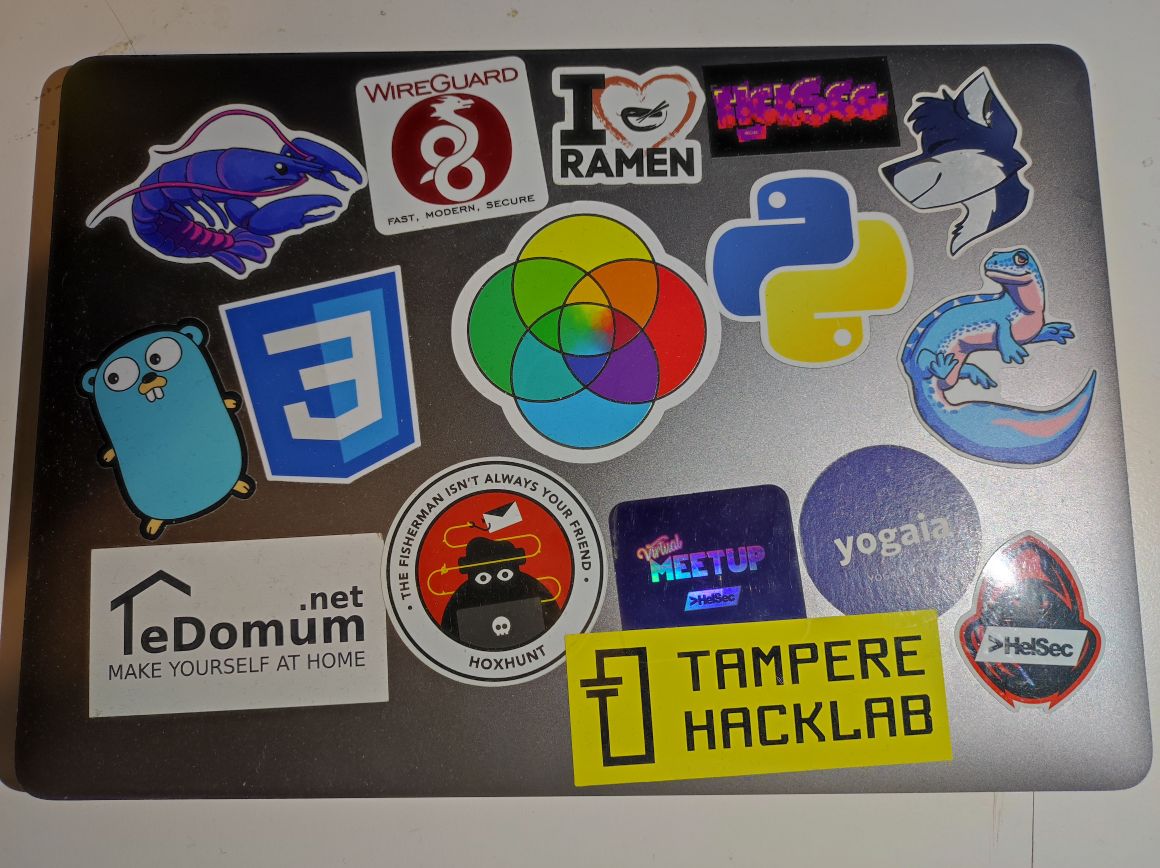 Now the stickers: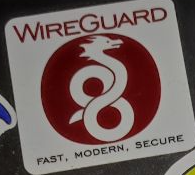 That sticker was sent by the WireGuard team by asking them. I still got some of those.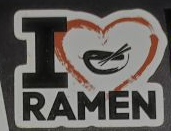 Random sticker I got when once eating out with a friend.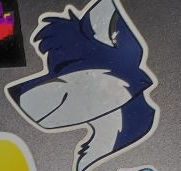 Sticker that was generously sent by Foxo a long time ago.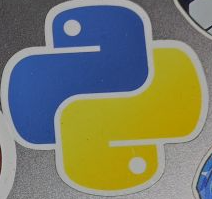 Sticker gotten from the Open-Source StickerMule pack. Just the Python logo which was the tech used at my previous job.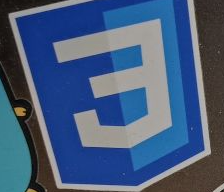 Just the CSS logo. Gotten from the same pack as the previous one.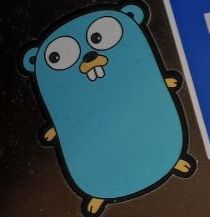 Just the GoLang logo. Gotten from same pack.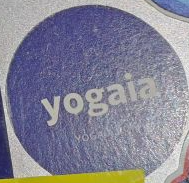 Sticker of my previous workplace.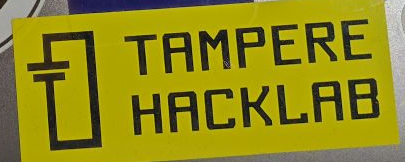 Sticker of the Tampere hacklab gotten at the Finland Matrix Meetup 2021.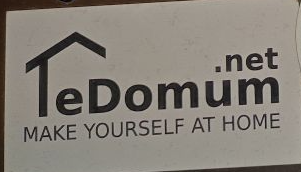 Sticker of TeDomum. Still got thousands of those.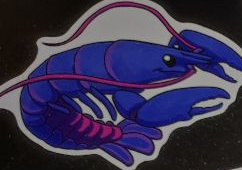 The Enby Lobster from Fransgenre.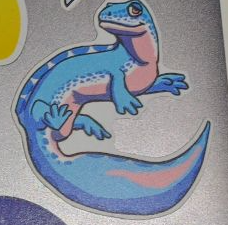 The Trans Salamander from Fransgenre.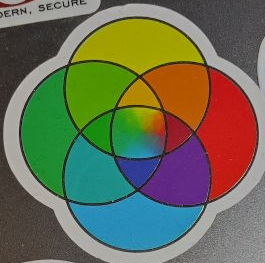 Symbol of Plurality.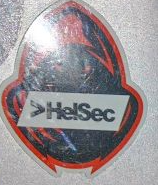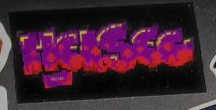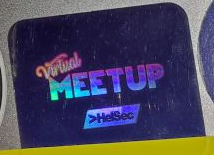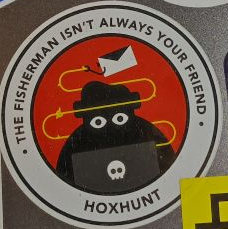 Stickers gotten from HelSec as a member.
Laptop 2 - Dell XPS
This laptop is my daily driver and runs ArchLinux. Really good laptop.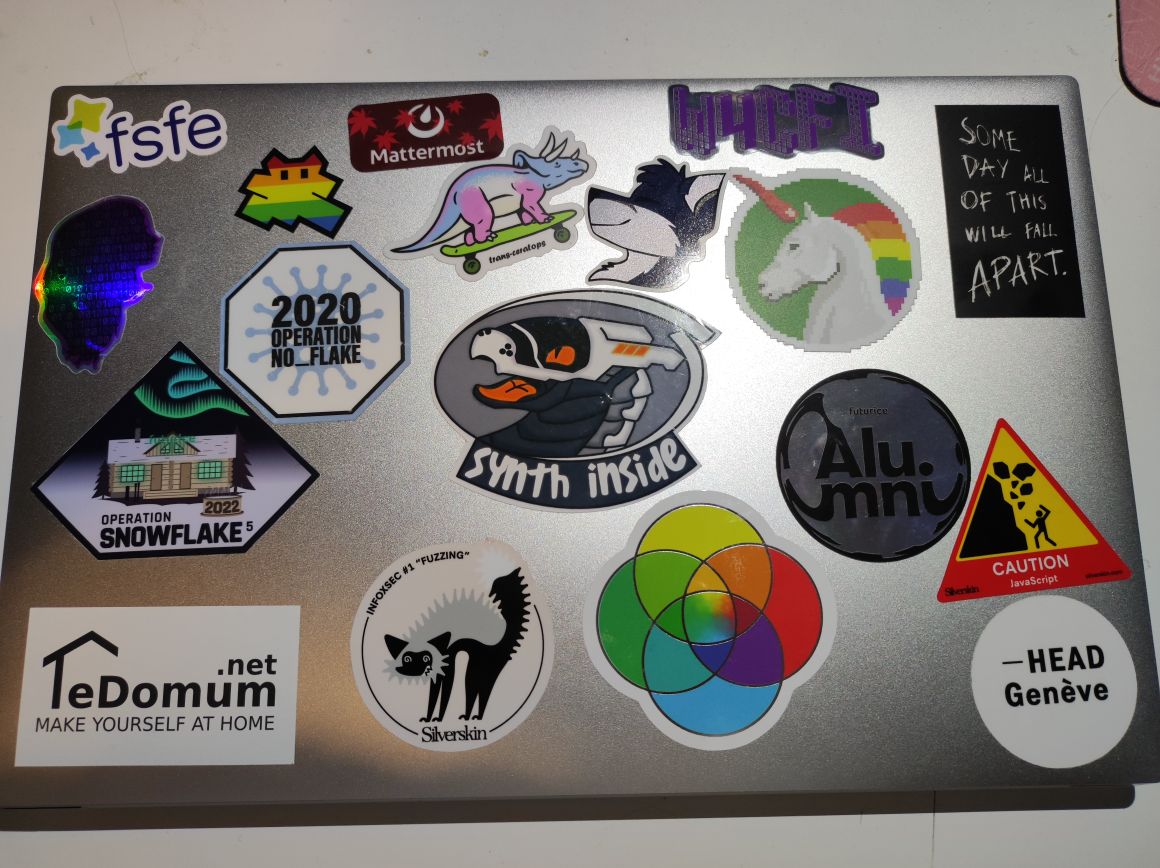 As for the stickers: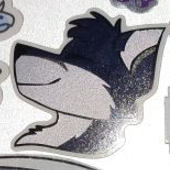 Still the same Foxo sticker.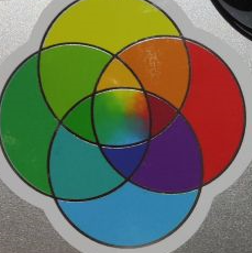 Symbol of Plurality.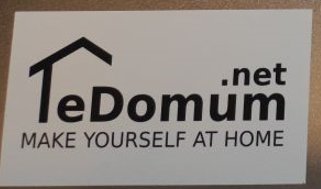 Sticker of TeDomum.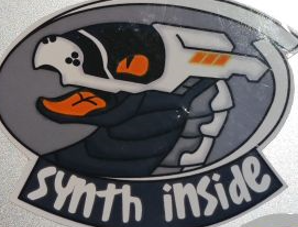 Synth propaganda sticker bought at EF2022 by a friend (again big thanks to him!).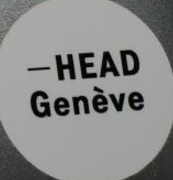 The school my sister is studying at.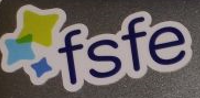 Sticker that was sent by the Free Software Foundation Europe quite a while ago.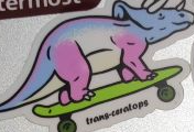 The Fransgenre Transeratop.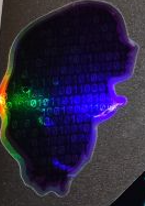 Various stickers from Women4Cyber Finland.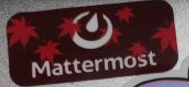 Mattermost sticker gotten from a HelSec event.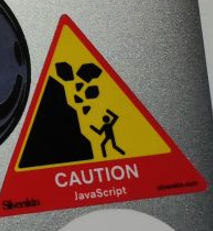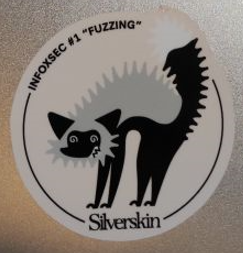 SilverSkin stickers gotten from a HelSec event. I particularly like the Infoxsec one.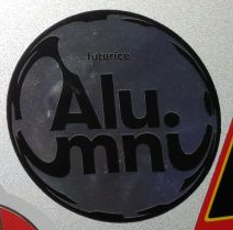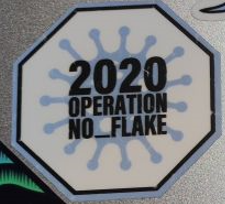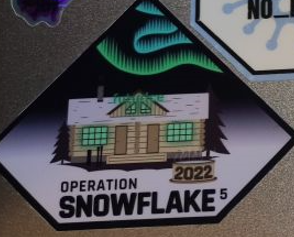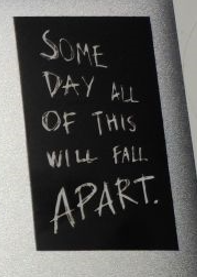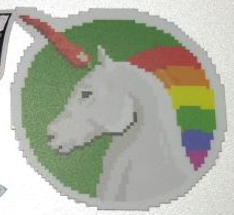 Futurice stickers (which is my current workplace).